BUY BOOK & INFO
First of all, thank you for visiting and for any orders that you might place - it's very much appreciated.
A Touch of Scouse is a full colour, high definition 8.5" x 11.0" softback book. It contains 100 original photographs of the people of Merseyside as they are in everyday life. It's intended as a celebration for those who live there and for those unfortunates who have moved away.
It is self-published and printed by Ingram Spark to the highest industry standards.
Purchase is very straightforward and completely safe - you can use your credit card or your PayPal account, whichever you prefer.
Orders will be delivered by 1st class Royal Mail and I've included free post and packing in the UK.

Naturally, I hope you love the book, but if you are unhappy for any reason I'll give you a full refund as long as you return it in perfect condition.
If you have any questions, use the Contact page to get in touch and I'll get back to you as soon as I can.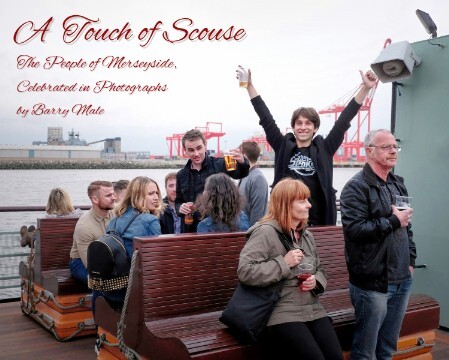 100 full colour photographs