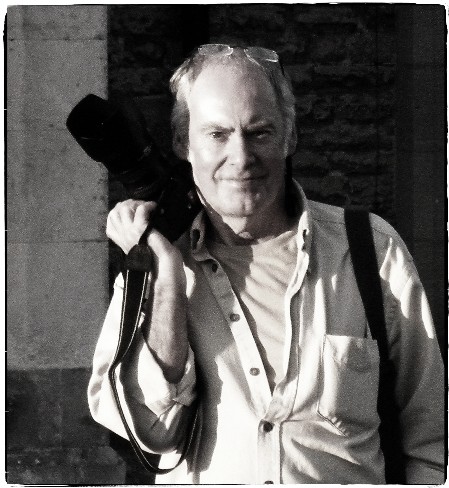 I was born and grew up in Wallasey and, though I've travelled a lot and lived in different places, Merseyside is the only place that I really feel is home. I'm a photographer and I wanted to make a Big Thing about the people who live in this place in the only way that I know how - by taking photographs of the local folk that I've met and putting them together into a book that is for everyone. Nothing was ever set-up or arranged - this is a spontaneous glimpse of real people living real lives, being who they are and doing what they do, captured with empathy and affection by a native who has rediscovered his roots.
Taking these photos turned into a three year project - I'm currently living in York and would jump on the train back to Liverpool when the spirit moved me and stay for a few days. My approach has been simple - spend time in an area or place I felt drawn to and be as open and aware to what was happening around me . Occasionally, something speciaI would happen - often for only a fleeting moment - and I'd take the shot before it was gone - or not, if I'd missed it. What you can see in these pictures is really a collection of stories - if you pause and spend some time with each picture, you'll enter into a moment in the real-life story of real-life people living their lives.
The book has been self-published, so I've done everything myself bar the printing (and that includes the promotion and selling). There's 100 photographs in an 8.5" x 11" softback format priced at £20 including p&p - bargain! Please note that the annotations I've added below the website pictures don't appear in the book.
If you don't fancy a whole book, individual prints are available to buy. They're printed by an award-winning photographic lab and dispatched directly to you. The Buy Prints tab will take you to my photo-proofing site where you can order whichever size you fancy
for a modest cost
.