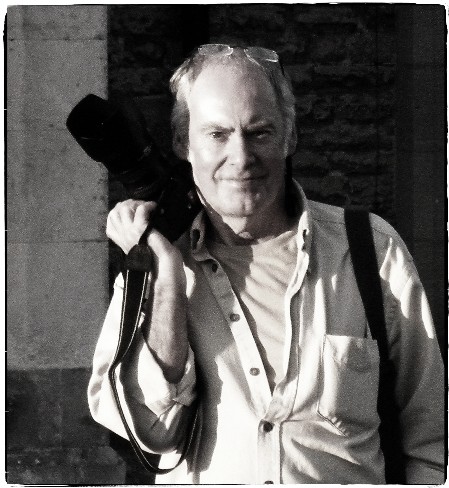 This book is all about people - a celebration of the people of Merseyside.......
I was born and grew up in Wallasey and, though I've travelled a lot and lived in different places, Merseyside is the only place that I really feel is home. I'm a photographer and I wanted to make a Big Thing about the ordinary people who live in this place, in the only way that I know how - by taking photographs of the local folk that I met and putting them together into a book for everyone. Nothing was pre-planned or arranged - this is a spontaneous glimpse of real people living real lives, being who they are and doing what they do, captured with empathy and affection by a native who has rediscovered his roots. Merseyside is a place where no-one is truly a stranger: people are happy to be themselves and to accept you as you are, with humour and good heart. I wanted to capture something of that spirit and then to hand it back in a way that says 'Thank you – you're great!'
The book emerged out of what became a three year project - as I'm currently living in York and would travel back when the spirit moved me and stay for a few days. It's not been a sentimental journey and my approach has been simple - I would spend time in an area or place I was drawn to and be as open and aware as I could be to what was happening around me . Occasionally, something speciaI would happen - often for only a fleeting moment - and I'd take the shot before it was gone - or not, if I'd missed it. What I've put into the book is really a collection of stories: if you spend time with each picture, you'll see a moment in the real-life stories of real-life people living their lives as I encountered them; not always flattering, but true and real and always seen through the eyes of a kindred spirit.
As you might've guessed, the rest of the pictures are to be found in the book, which is available for you to buy, if you so wish, on the Info and Buying page . It's been self-published, so I've done everything myself (and this includes the promotion and selling) to a totally professional standard. I have to say that I'm very pleased with the result and that many people - particularly if they live or have lived near the Mersey - seem to enjoy it, too. There's 100 photographs in an 8" x 11" softback format priced at £20 including p&p - bargain!