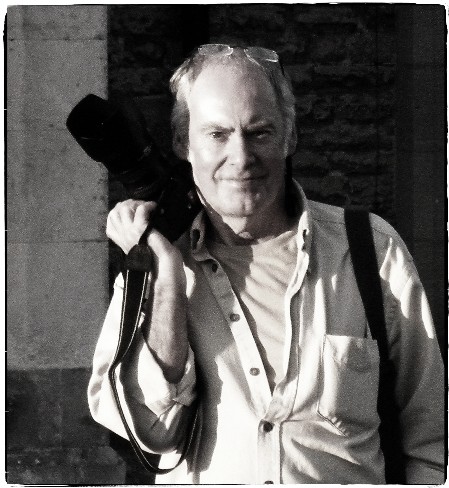 This is a website in transition, so forgive me for things that aren't finished yet...... it was conceived to promote the book of photographs that I've published celebrating the people of Merseyside - which it still is, but I decided that I wanted to expand that concept and to display for sale not only photos from the book, but also pictures that I've made subsequently that might want to make a home on your wall. It's a big project, so bare with me.....
I was born and grew up in Wallasey and, though I've travelled a lot and lived in different places, Merseyside is the only place that I really feel is home. I'm basically a documentary photographer, but have forsaken the 'nitty gritty' approach for a product that begins to call itself Art with authentic social content.
The book is here and is for sale but the offer of individual prints is still work in progress. It's been self-published, so I've done everything myself bar the printing (and that includes the promotion and selling). There's 100 high quality photographs in an 8.5" x 11" softback format priced at £18 plus p&p - bargain! Please note that the annotations I've below the website pictures are not in the book.

For the present, you can purchase individual art prints from the book in any of a range of sizes and prices by clicking on the Buy Prints option in the menu which links to a separate site created for this purpose. Your prints will produced by an award-winning photographic lab and dispatched directly to you.
Many thanks for reading - I hope you enjoy the pics.